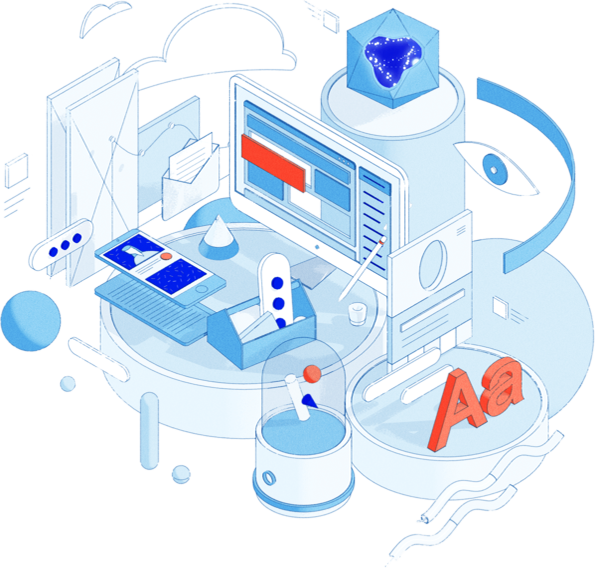 Mobile Development
iOS, Android, cross-platform solutions, you name it, our mobile development team has years of experience through building multiple apps. We build and keep updating our apps to try to make them more user-friendly, engaging and impressive to enhance user satisfactions.
Read More
Digital Marketing
We adopt a comprehensive and professional SEO services to boost our apps' visibility in searches. And we use only trustworthy, future-proof and white-hat SEO techniques. To provide the best ever products and services towards targeted users always remains our goals.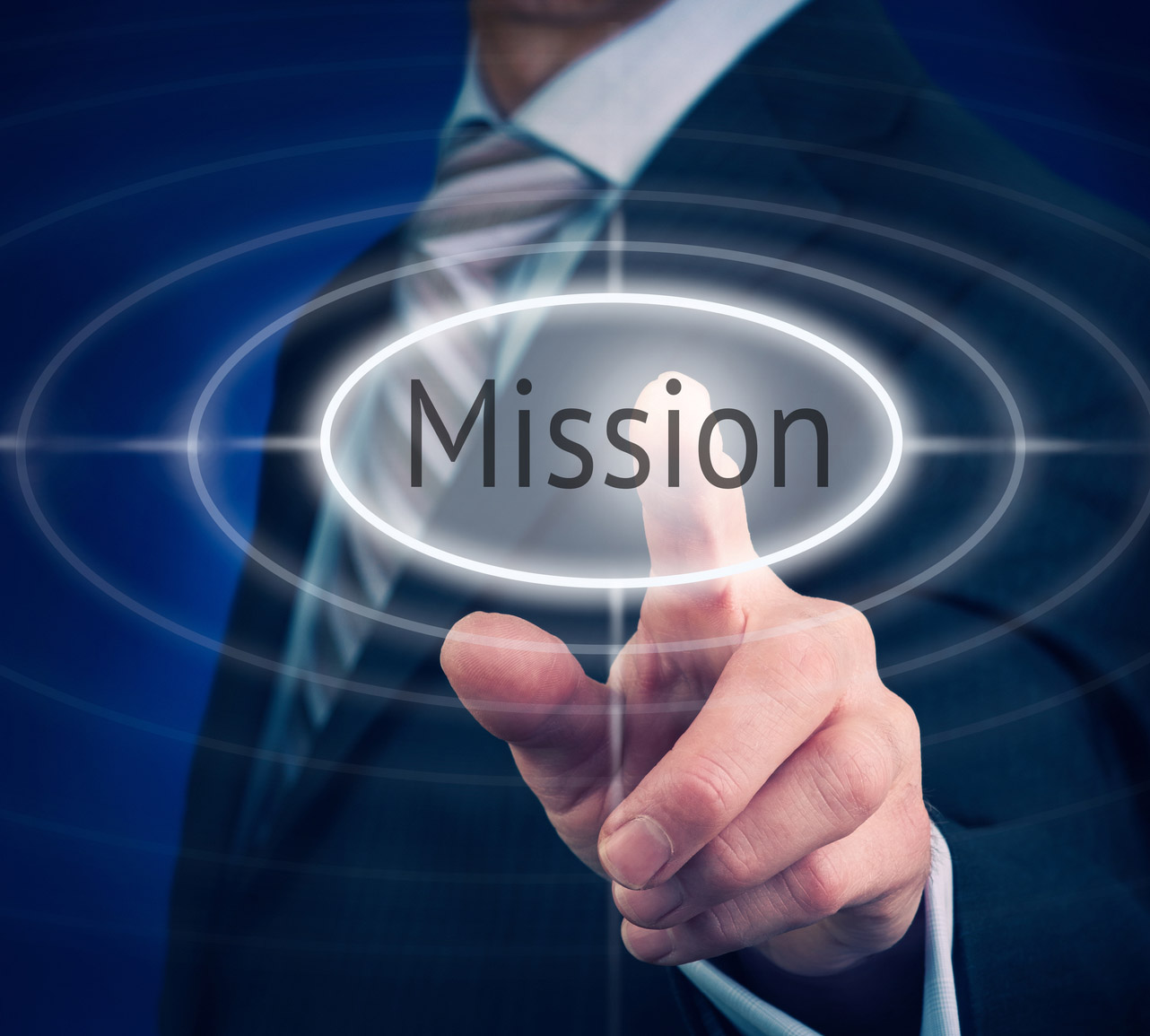 Our Mission: No human aspiration should be held back by technical execution. Translating this core belief into action, we work closely with all company departments to launch new initiatives and scale existing ones. We help passionate our users mitigate risk and advance their personal goals.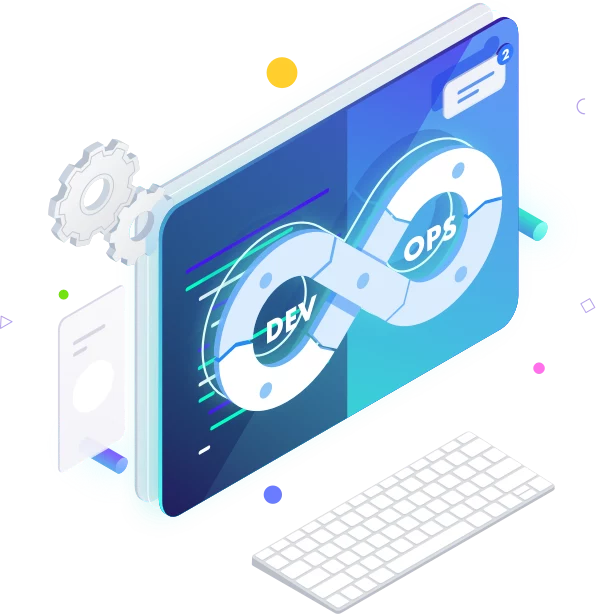 Big Data: Our developers and analysts unlock the power of Big Data Analytics, so that we can get valuable insights into customer behaviors, preferences, needs and wants etc., to keep pace with the agile development of web, cloud, and mobile applications with sustainable digital innovation.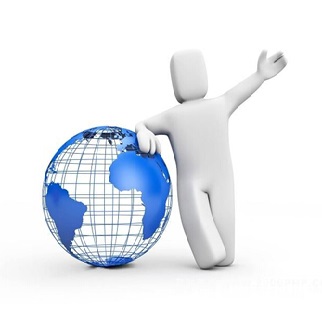 QA & Support: Our QA support experts will go through robust testing processes, increase product quality and optimize software development lifecycle. And we always go extra miles to ensure our apps are secure, reliable, scalable and deliver a seamless customer experience.